There are various simple recipes that can be easily made. Let us know the various dishes. Let us see some of the easy chicken breast recipes
1. Simple Fried Chicken Breast Cutlets
It is a very simple dish in which we fry the breast and serve with hot sauces. Cajun seasoning adds flavor to this cutlets.
2. Paprika Chicken Breast With Sour Cream Gravy
This dish is very yummy in taste and baked with sliced onions for the delicious flavor.
3. Easy Skillet Chicken With Veloute Sauce
The veloute sauce is the whole and soul of this dish because the chicken breasts are simply sauteed in olive oil and is also boneless.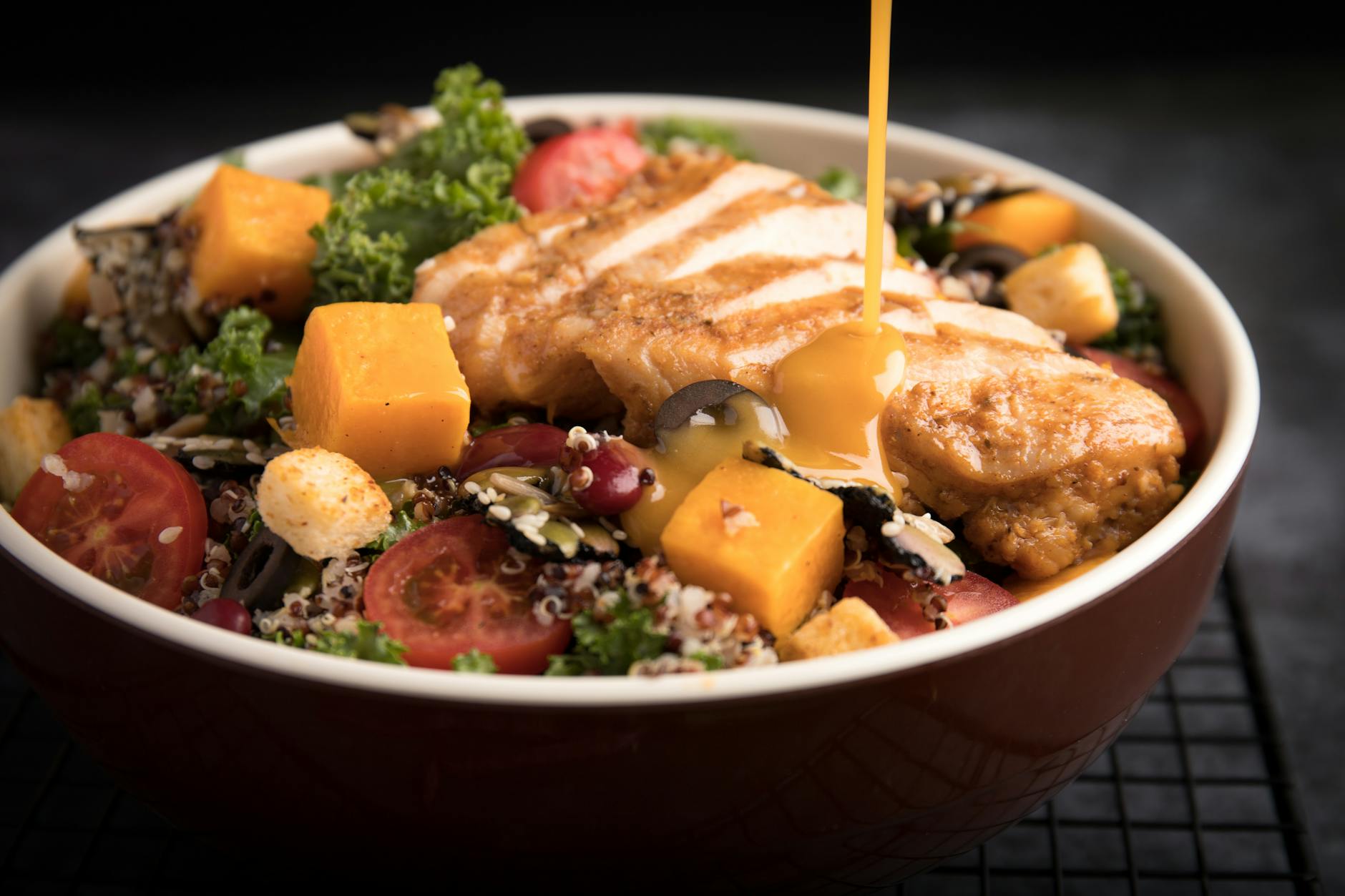 04. Basil Chicken With Pesto Cream Sauce
The sauce is made with heavy cream and pasta is added to it. The hot pasta is the base for taste in this dish. Pesto flavor makes this dish delicious and yummy.
05. Simple Oven Fried Chicken Breasts With Garlic
This dish is very simple and easy simple chicken breast. It gives a great flavor of paprika and garlic powder. And for better taste, add some salt and pepper.
06. Easy Skillet Chicken With Bacon And Sour Cream
The chicken is made as a pizza base and sour cream is added and a baked potato is kept as a topping. This dish is mouth-watering.
07. Chicken And Zucchini With Garlic Cream Sauce
We cook Chicken breast with zucchini. And a yummy sauce is made by adding cream cheese, chicken broth, and garlic together which is known as garlic cream sauce.
Let us discuss the easy chicken breast recipes.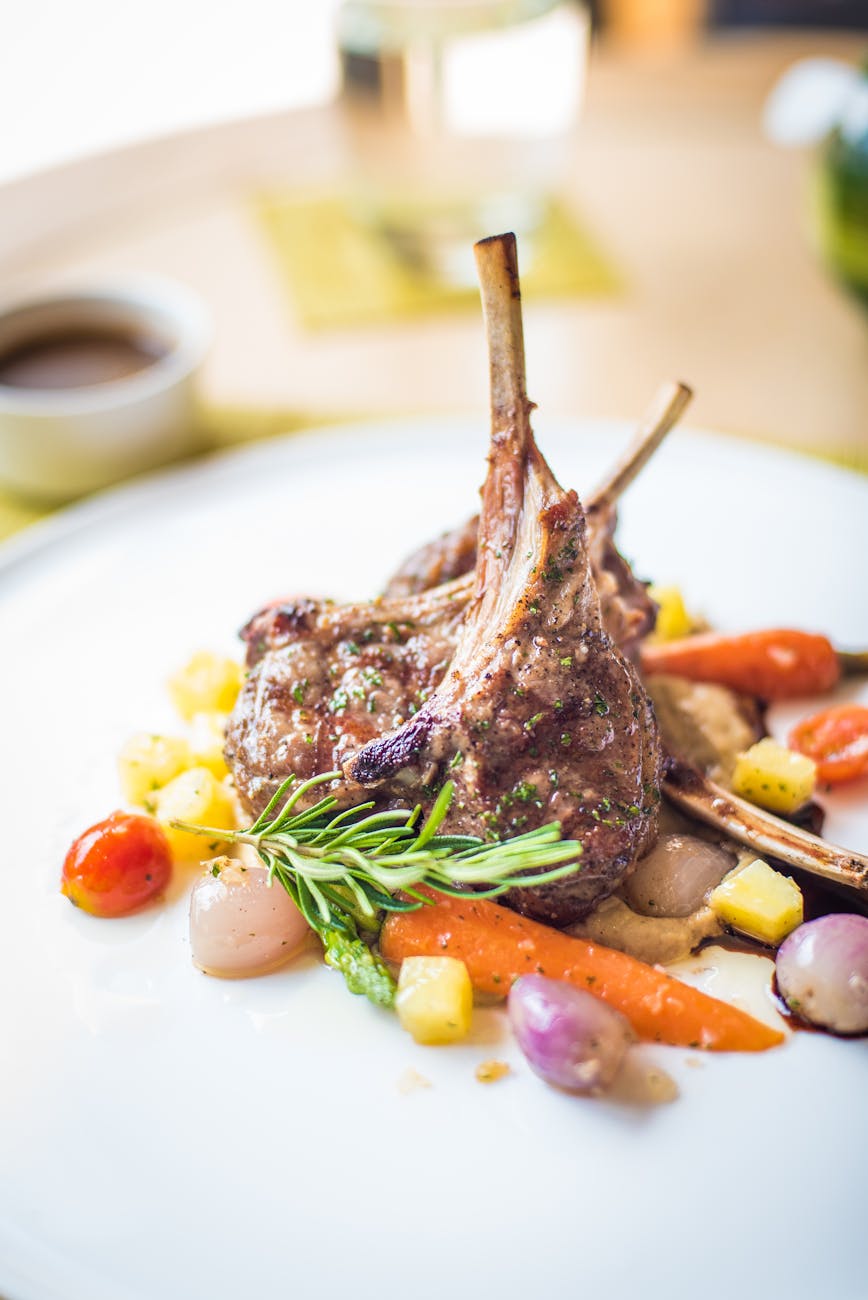 Chicken With Bacon And Pepper Jack Cheese Easy Chicken Breast Recipes
This dish takes 25 mins to bake out of which 8 minutes for preparation and 17 minutes for cooking.
For bacon, it requires 15 minutes. The measurement we have used will prepare a dish for 4 people.
Ingredients
Bacon 4 strips
boneless, skinless chicken breasts (halves) – 4
All-purpose flour – 4 tablespoons
Butter – 1 tablespoon
olive oil – 1 tablespoon
Garlic – 1/2 clove
barbeque sauce (thick) – 4 tablespoons
Pepper jack cheese – 4 slices
Salt (to taste) is optional
Chili powder (to taste) is optional
Garnish: chopped fresh cilantro
black pepper (to taste) is optional
Steps To Make The Dish For Easy Chicken Breast Recipes
Take all the ingredients.
Preheat the oven for 375-degree f
Fry the bacon till it gets crispy. Soak the oil in paper napkins. The cooking must be one day before for faster preparation. You can refrigerate it.
You must wash the chicken and let it get dry.
Chicken is needed to be keep in plastic wrap for pounding and making the thickness equal for 1/4th or 1/2 inch. It should be done in two portions.
We must coat it with flour nicely.
Take a large skillet. Put it on medium flame. Melt butter and olive oil. Fry garlic in the butter and take it out. Then fry chicken for 5 minutes from both the side having a 165 f d way degree of temperature.
Put the chicken in baking dish. Apply sauce. Cover chicken with bacon slices. Then cover the bacon with pepper jack cheeses slice.
Bake for 5 mins and melt the cheese.
Sprinkle cilantro for flavor and serve.
Your simple chicken breast recipe is ready.